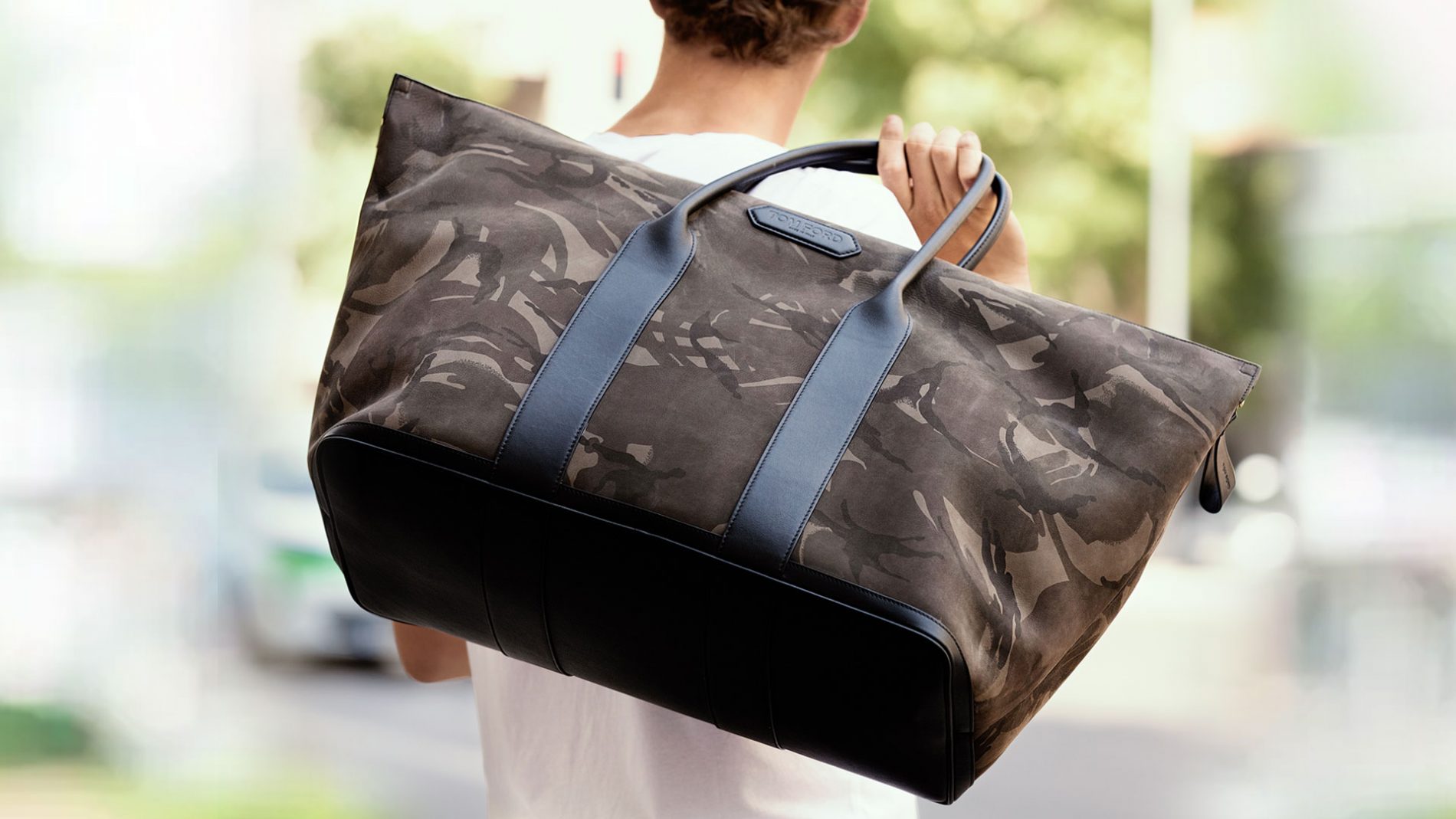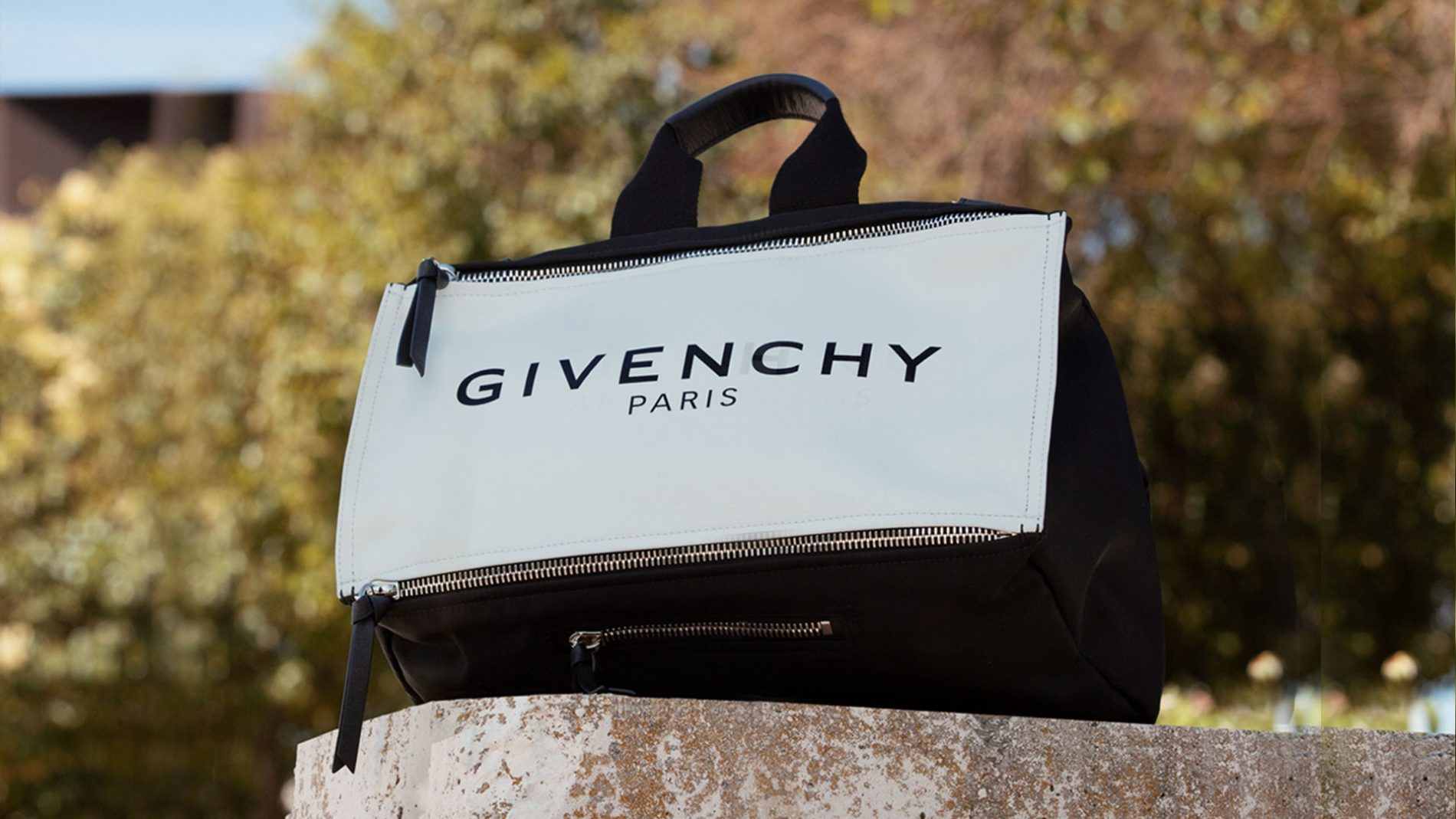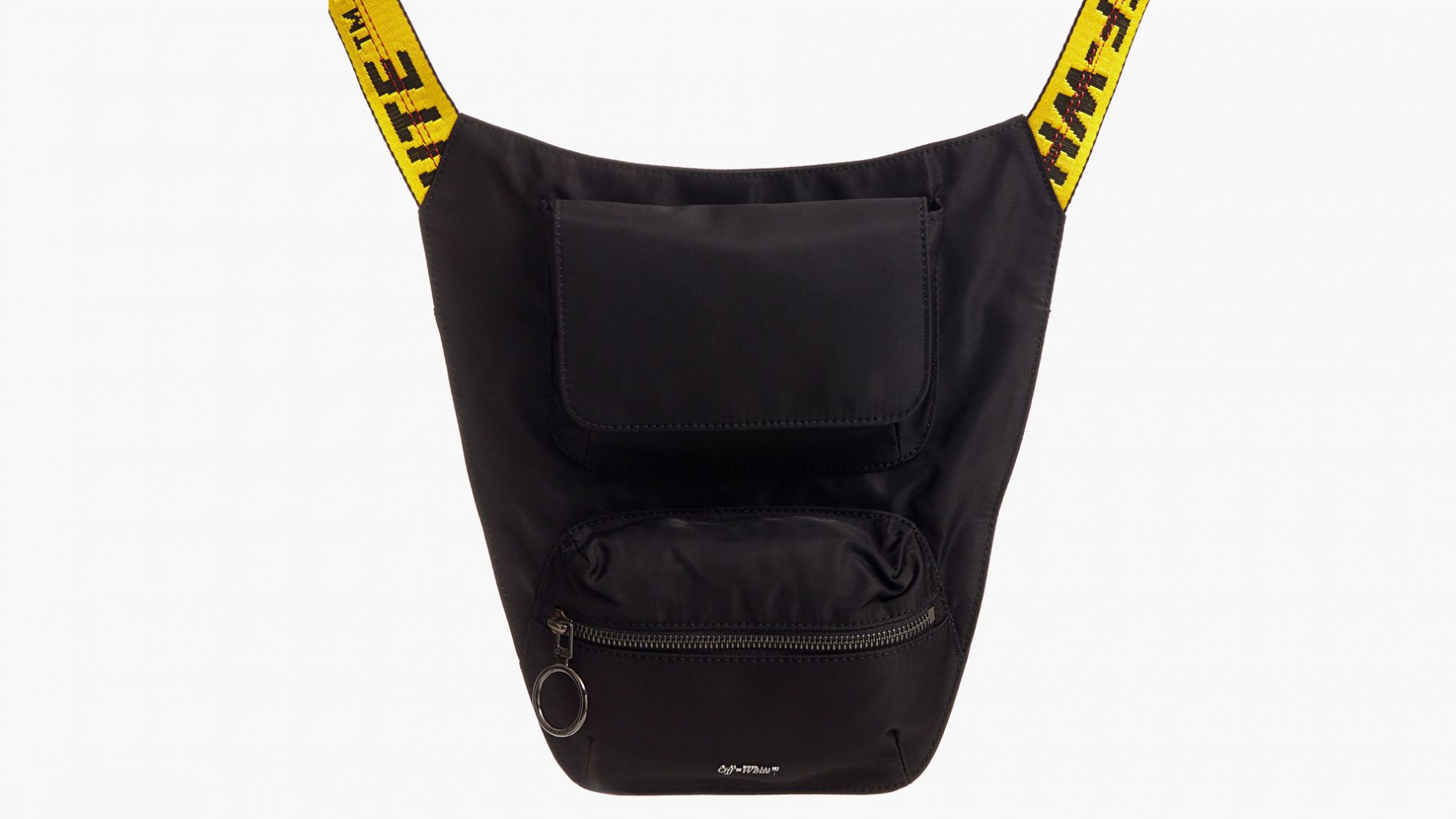 View
gallery
Travel Bags For Men: Fall/Winter 2019 Must-Haves
September 10th—2019
Whether working or weekending, every man needs the perfect 'carry-everything' bag and Fall's newest additions to Serrano 52 Man's already stellar man-bag collection are well, simply the must-have wardrobe-makers.
Modern Camo
Camoflage is a quintessential masculine pattern. Signifying power, intelligence and a stealthy sense of style, camo has a distinctive look that can set absolutely a man apart. Tom Ford, the master of stealth, understatement takes the iconic and makes it definitely modern with new take on the design. Almost painterly, his camouflage travel bag seems incognito from afar, but up close the strength of the pattern is revealed and a classic is reinvented. Black leather details and straps add a graphic touch and make this bag instantaneously timeless. We carry ours when jaunting to the country on a Friday evening to capture the last few weekends of calendar summer or to work when we need to hit the gym before or after. Utilitarianism and elegance, function and form!
Legendary Logos
If you love a good logo as much as we do, then you need Givenchy's bold addition to its logo family. The most dynamic satchel to hit the market, Givenchy plays with contrast with dramatic shifts from all white to all black. Its smaller size makes it perfect for an overnight business trip or even as your everyday briefcase…who says a briefcase has to be structured. There is something so 'right-now' about a more pliable shape. We love the versatility of this bag, but also anoint it as 100% fashion-forward…for the man with that every day style confidence that is revered.
Mini-Satchel or Belt-Bag
Why can't we call these functional, little worker-bees satchel? A satchel is defined as a bag that has a strap, and technically a belt bag has one, just one that goes around the waist instead of over the shoulder. For the man who travels light, but still needs something that takes him from points A to Z in style, Off-White's black and yellow belt bag is just the 'IT' he needs. Elevated, streetwear-worthy, cool-infused, this bag will add a little fashion punch to your everyday attire. With multiple external pockets to store your essentials, its clever design allows you to compartmentalize your life…hands-free, utility-minded, fashionisto-approved.
If you haven't yet taken the plunge into the man-bag, fashion pool, September, the season of style, is 100% the time to do it!
See Brand List for store information.
View Gallery for Additional Images.