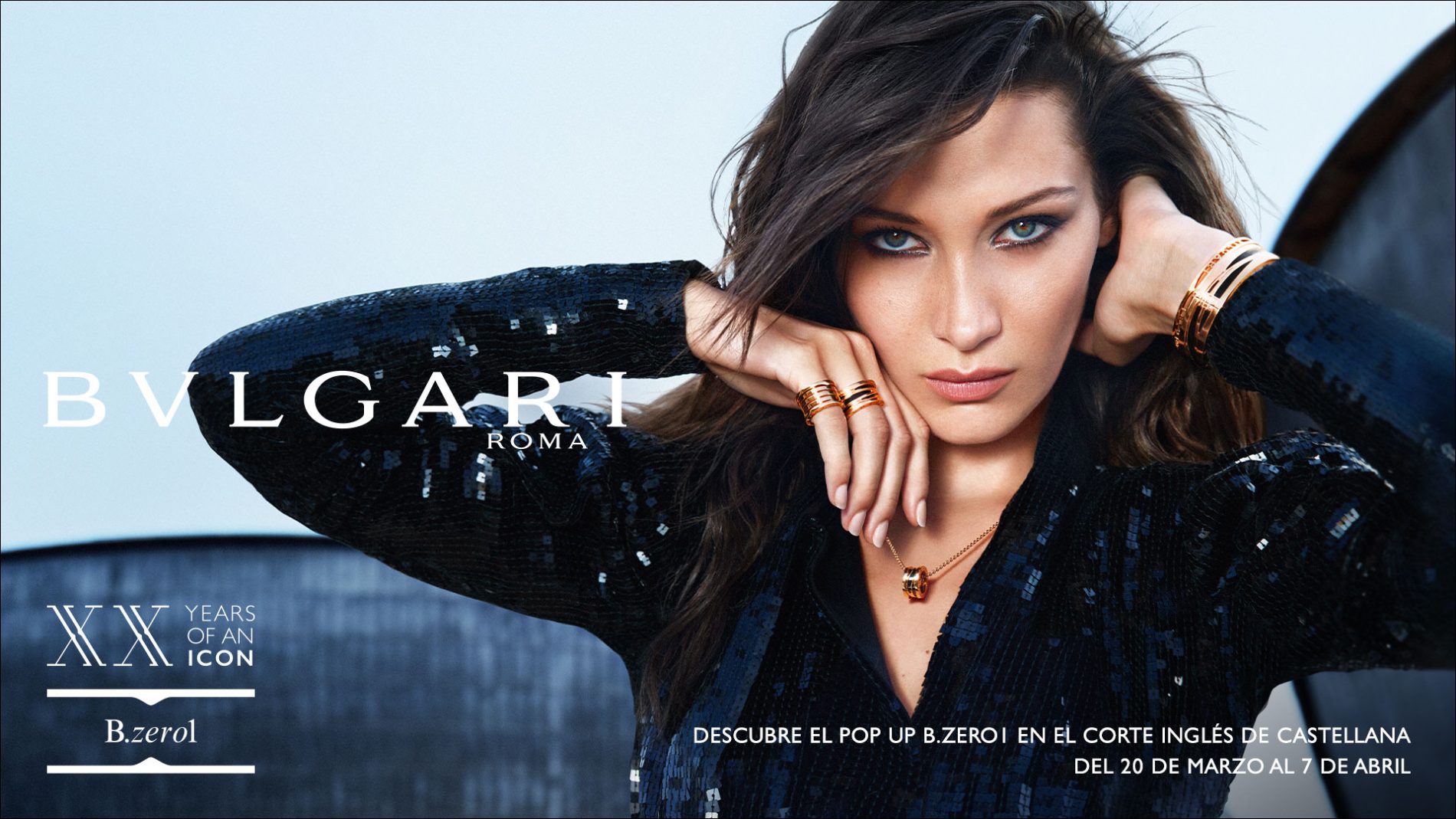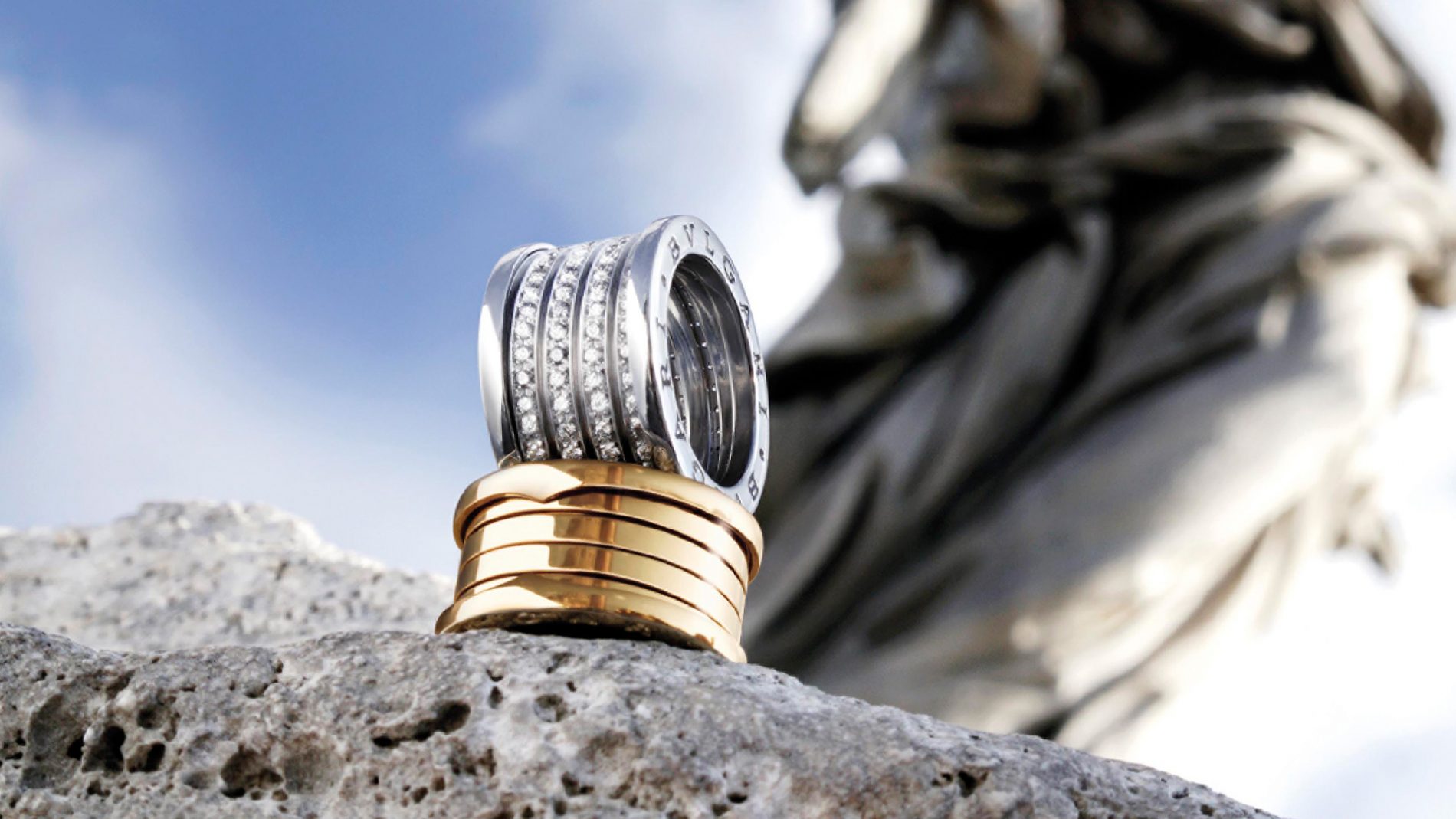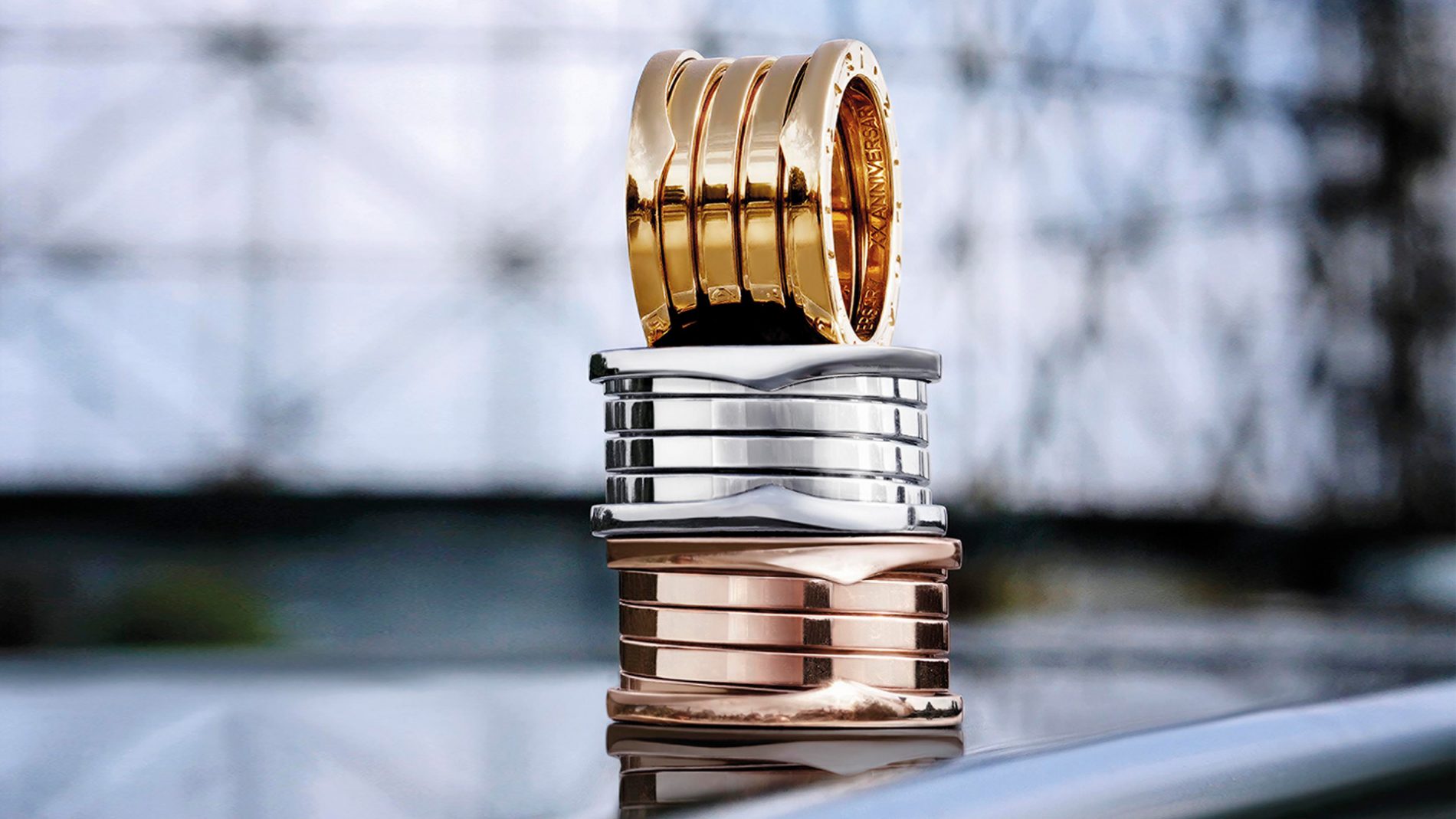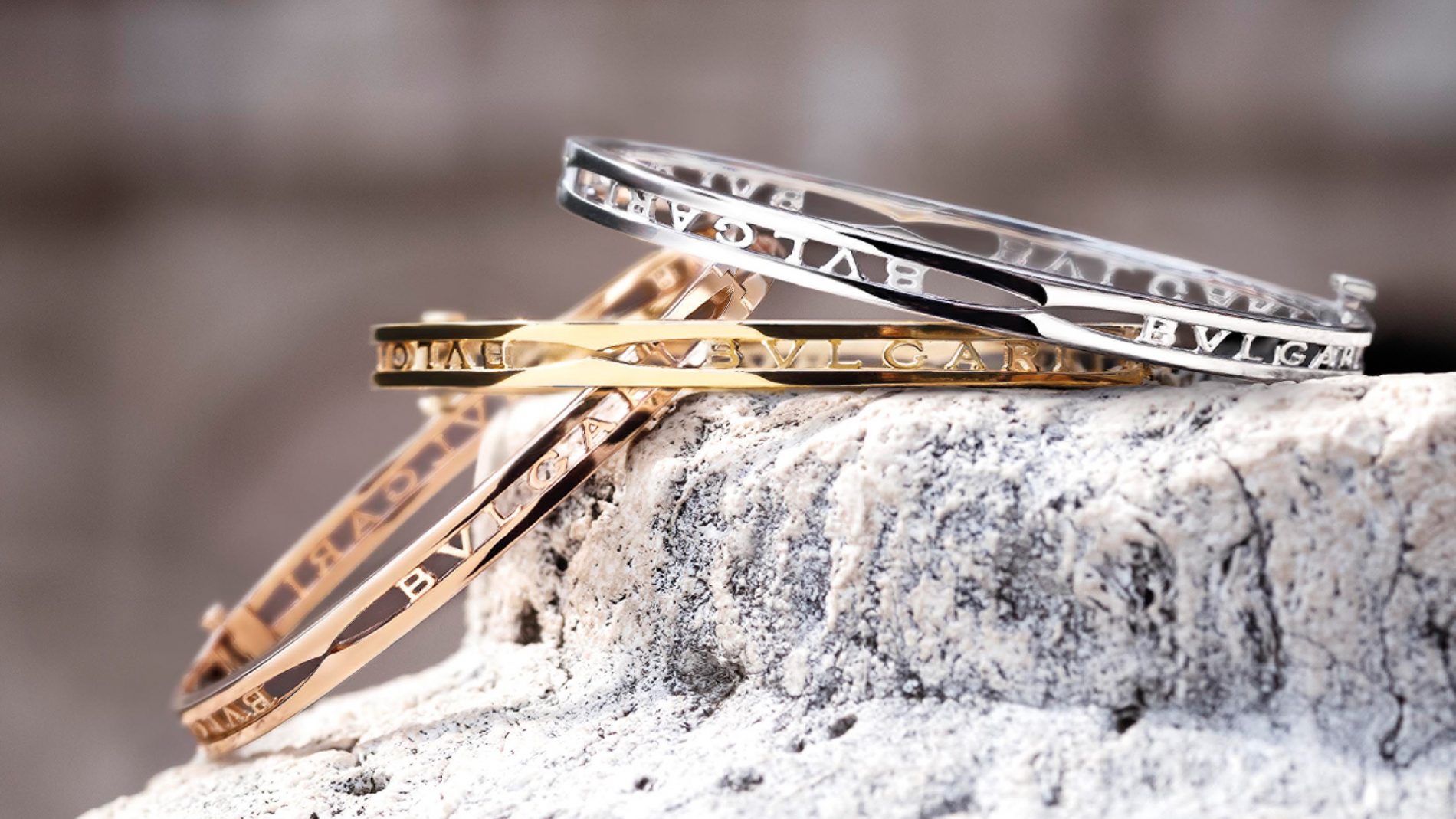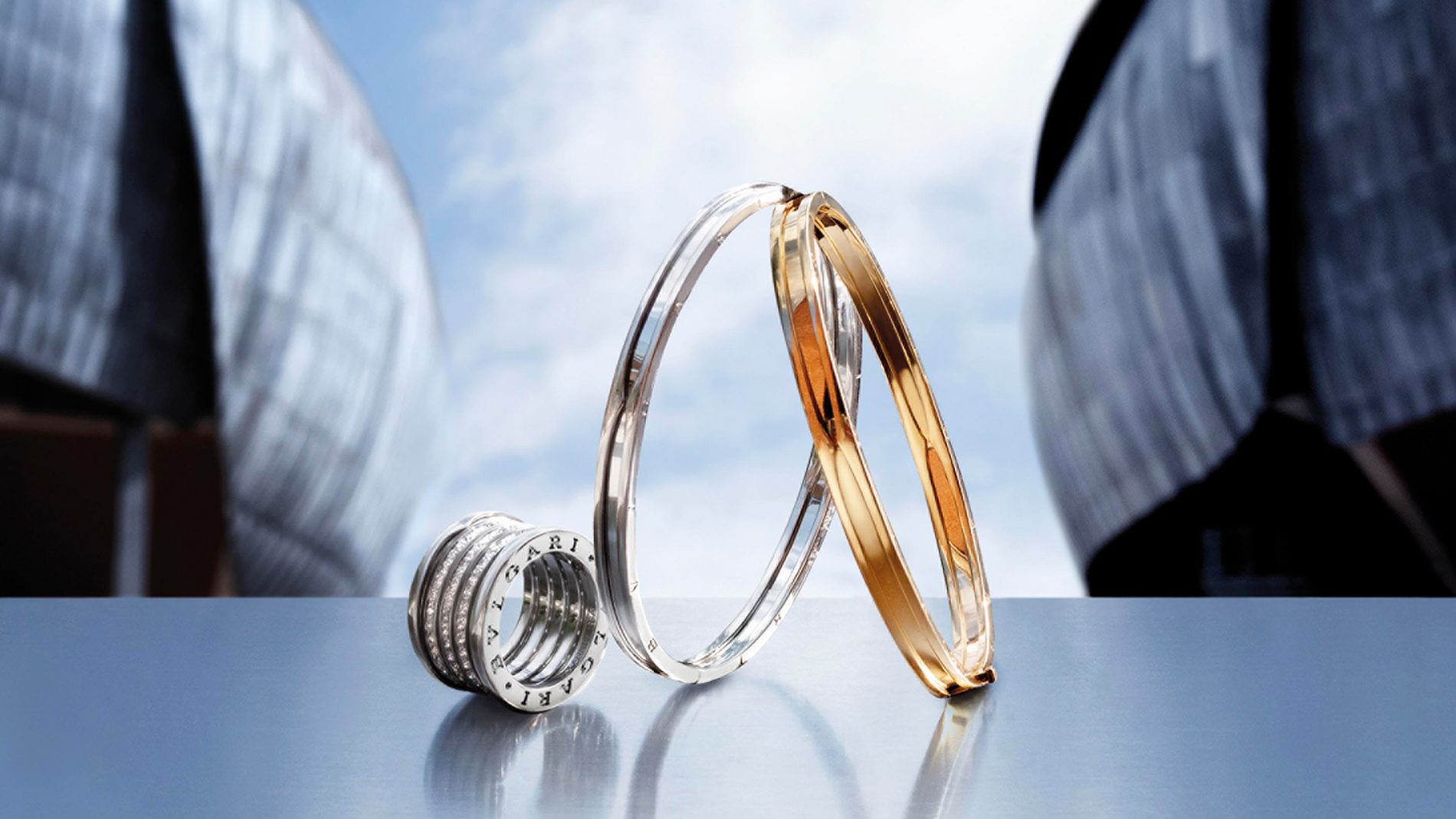 View
gallery
Bulgari's B.zero1 Turns 20
March 13th—2019
2019 marks the 20th anniversary of Bulgari's B.zero1 Collection, inspired by the Colosseum in Rome. Marrying the iconic architecture of one of Italy's most magnificent monuments with the technical know-how of fine jewelry design, this collection changed the fine jewelry landscape.
Bulgari broke the rules of jewelry design with this collection in 1999 by introducing a technique that winds traditional Tubogas (gas-pipe) into a spiral with a hollow, cylindrical core. Capturing the fluid geometry of the Colosseum, this unique design, not only defied convention, but also had universal appeal, making it one of the most sought after jewelry collections in the world. With over 2 million B.zero1 rings sold across the globe, Bulgari's legacy cannot be denied.
Over the course of the collection's 20-year history, high profile collaborations with sculpture, Anish Kapoor, and late architect, Zaha Hadid, further cemented B.zero1 as not only a design icon, but a force that has influenced so many creative mediums. Through spirals of various heights and the use of innovative materials like colored marble and ceramic, B.zero1 continuously reinvents itself.
To celebrate the historic anniversary, Bulgari is reissuing the boldest B.zero1 iteration, the original 5-band ring…daring, rule-breaking and unconventional. The new 5-band ring is 'dressed-up' to dazzle in white gold encrusted in pavé diamonds. It also comes in yellow gold and solid white gold and for the first time in rose gold. All 4 designs are engraved with 'XX Anniversary' on the inside making them the ultimate collector's item.
Also, reimagined is the B.zero1 Design Legend (the Zaha Hadid collaboration). Defined by the architect's signature, dynamic, crisscrossed lines, the 20th anniversary edition is available in rose gold with an inner core of black or white enamel. Each combination comes in a ring and a pendant and a rose gold bangle in black ceramic and pave diamonds completes the collection…a little rocker chic with a touch of the classic fused into a bold, contemporary design.
The new campaign shot be Mario Sorrenti features Bella Hadid, an icon of the new millennium…fearless and boundary breaking. The new creative will showcase Bella's uncompromising determination through a series of fierce photos that capture the essence of B.zero1: powerful, intrepid and unapologetic.
This must-have anniversary collection is available at the Bulgari boutique in our Castellana store. Details will be available on @ElCorteInglesLuxe.
View Gallery for Additional Images.