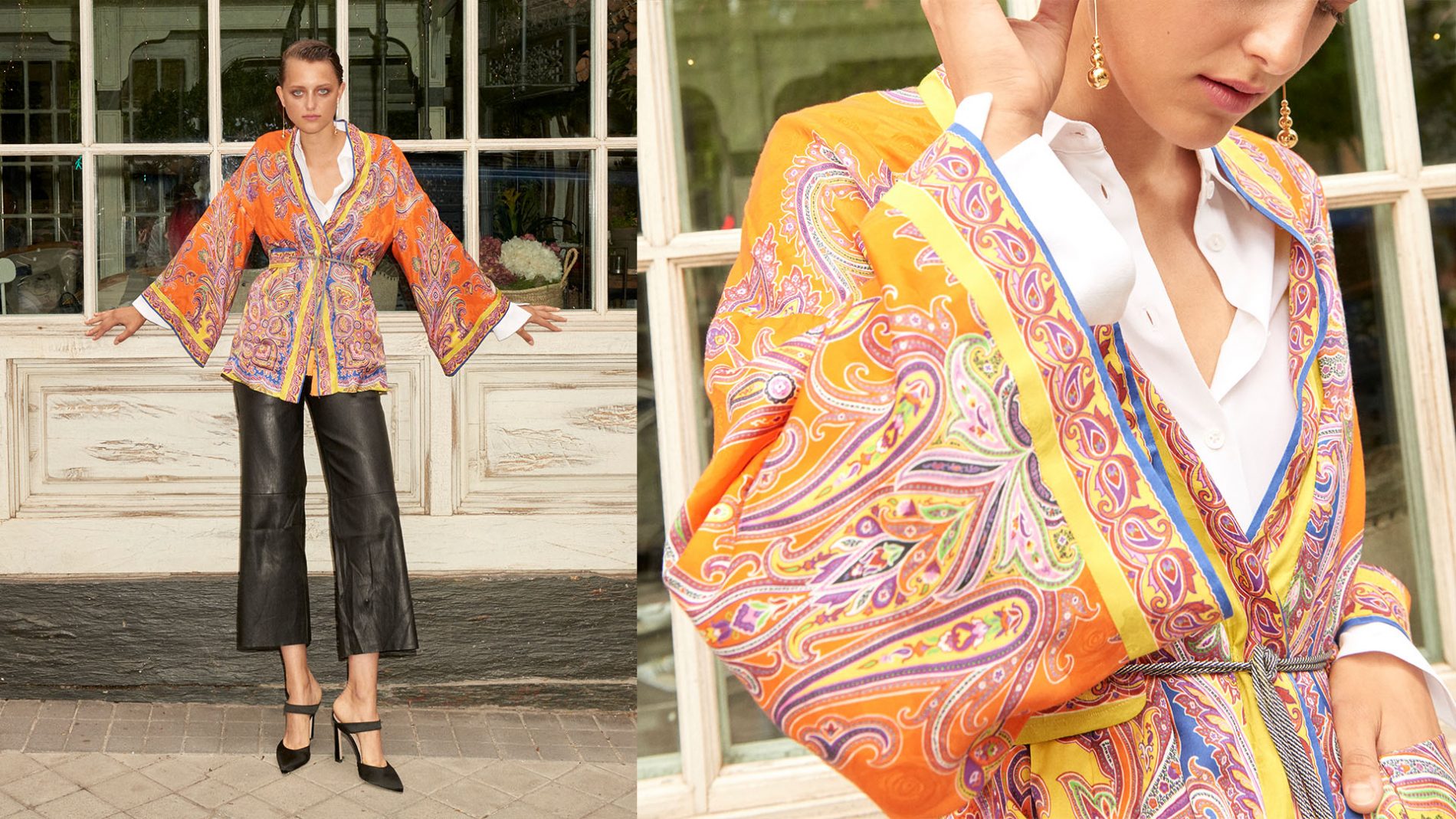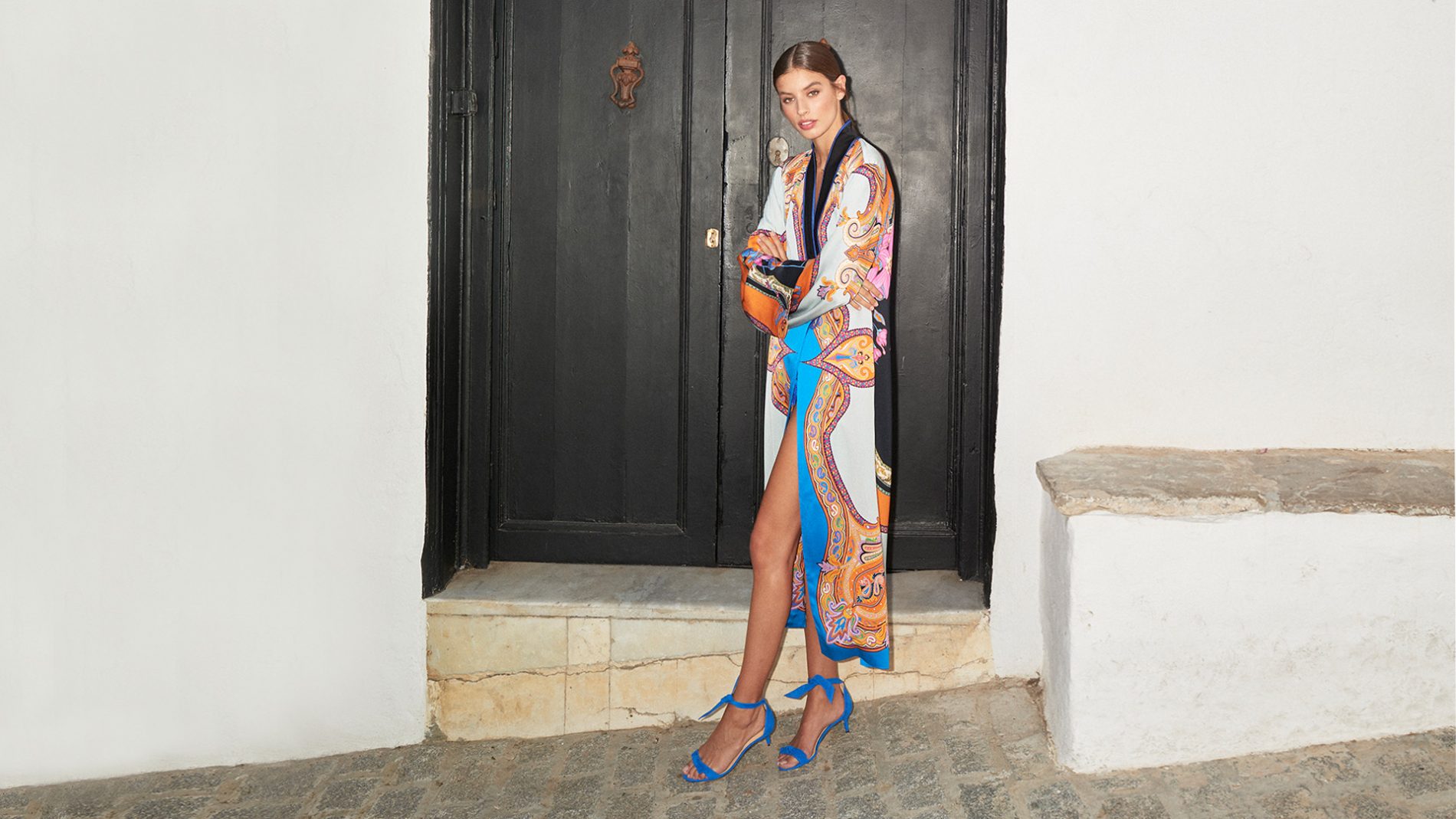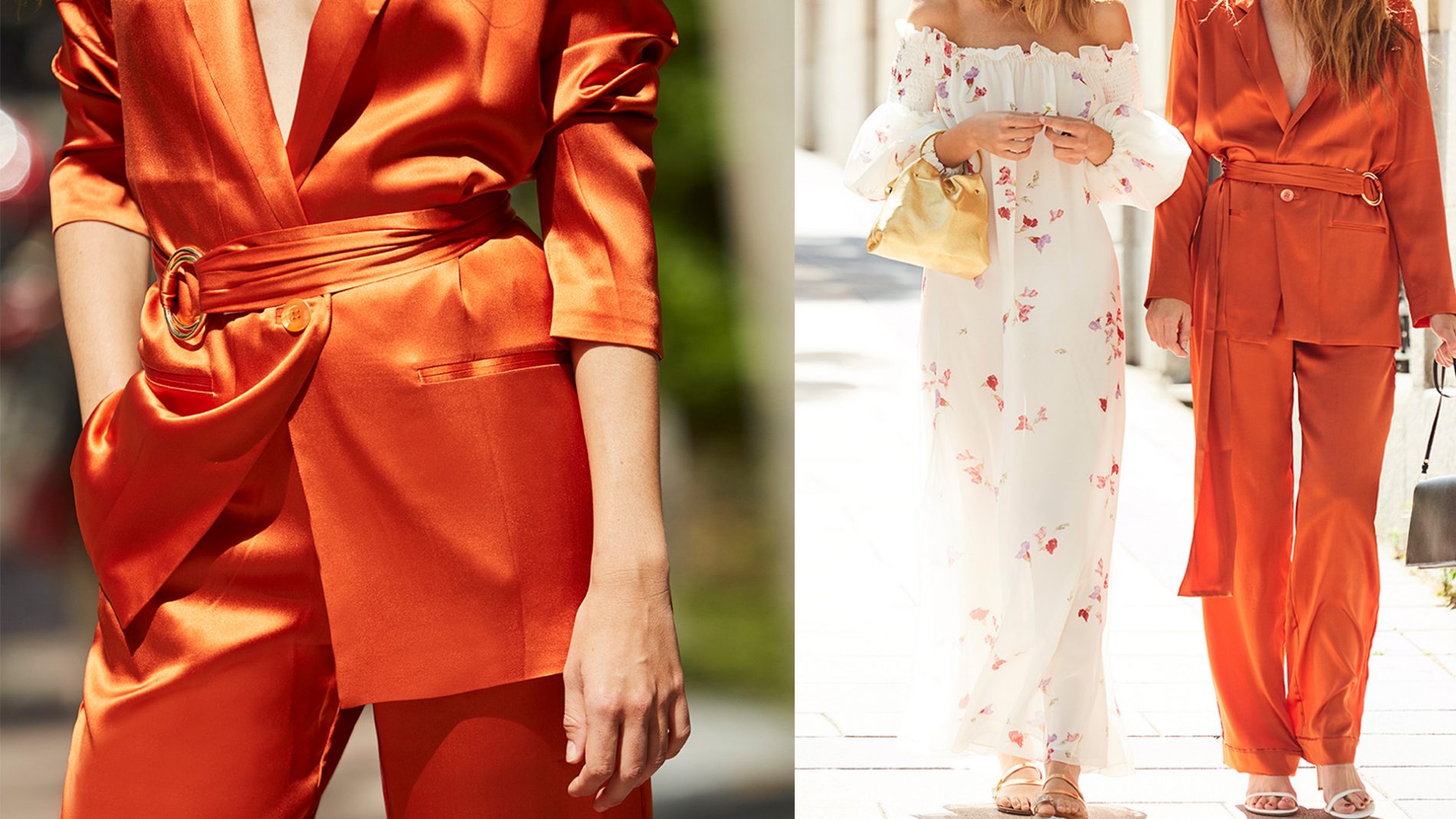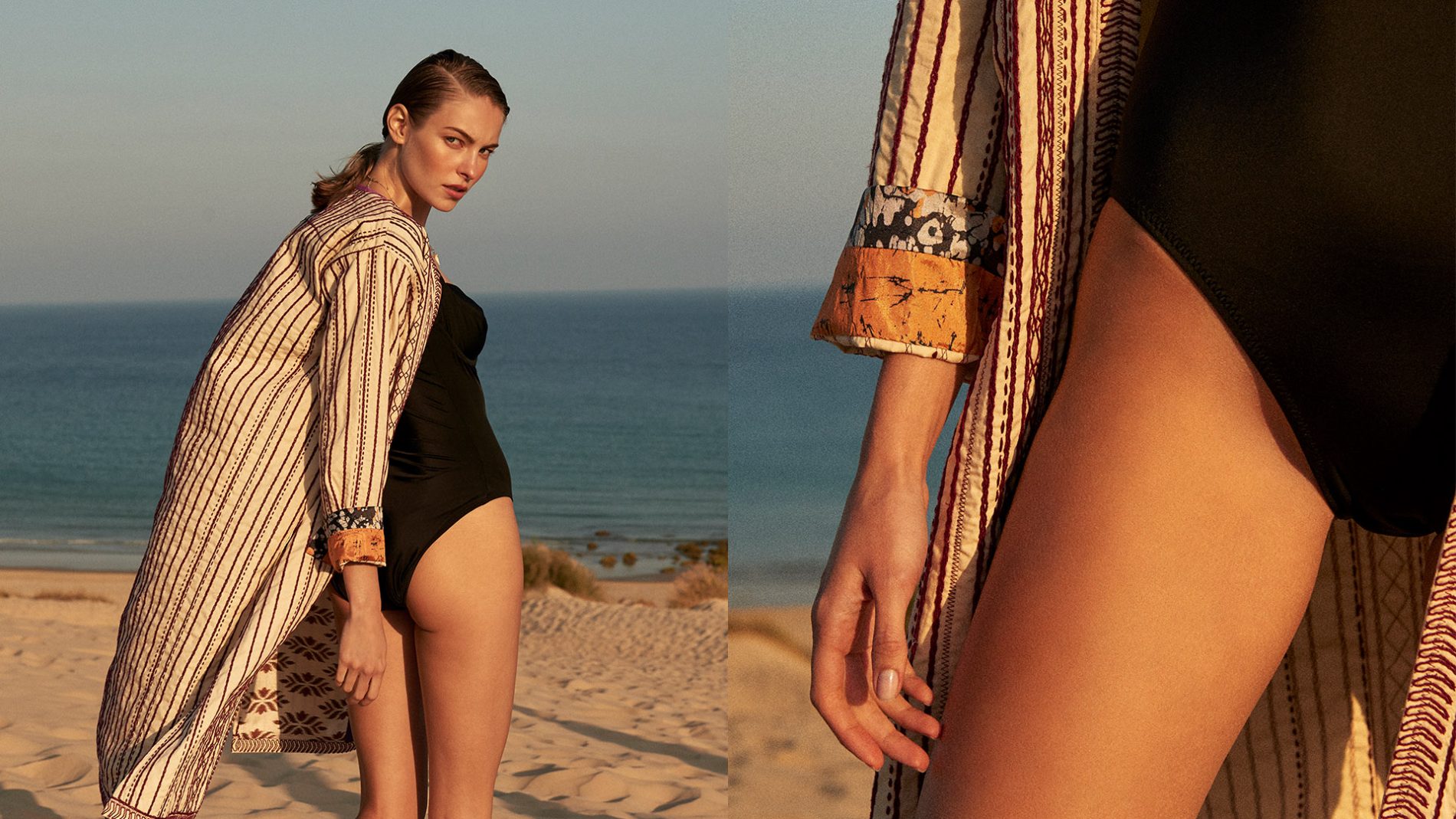 View
gallery
Hero Worship: The Kimono
July 31st—2018
The kimono, one of Japan's most iconic styles dating back to the 8th century, is having a major hero moment in 2018. Originally worn every day as traditional dress, their trend-worthy, now-mainstream appeal amongst the fashion set has exalted them to style-stardom.
The word kimono translated from Japanese actually means "something to wear" and due to their versatile, statement-making nature, they are quite literally "something to wear" and with everything!
As the summer evolves into fall, layering pieces become more important. While the more conservative style-maven might go for a cardigan, trendsetters look for higher-impact pieces. Kimonos have a bit of a bohemian edge, but when styled with chic leather culottes, they transform from gypsy-to-gypset.
Dress codes are meant to be interpreted, so while you should adhere to overall standards, especially in a more corporate workplace, don't be afraid to let your inner style shine. A kimono-inspired jacket, in a bold hue will let you command the boardroom with complete fashion conviction while expressing individualism…no wallflowers allowed.
For evening, there is nothing quite as sultry as a kimono dress. A bit sexy, but beyond sophisticated…personality, plus a little feminine mystique. From date night to a late-summer soiree, heads will definitely turn.
So how versatile are these easy, robe-like works of fashion art? Desk-to-dinner, weekend-to-weekday, they have you "covered", but what about for the beach? While we all adore a perfect caftan, let your kimono do double duty as a more elegant option.
East meets West, past meets present, mores meet the unconventional!
See Brand List for store information.
View Gallery For Additional Images.