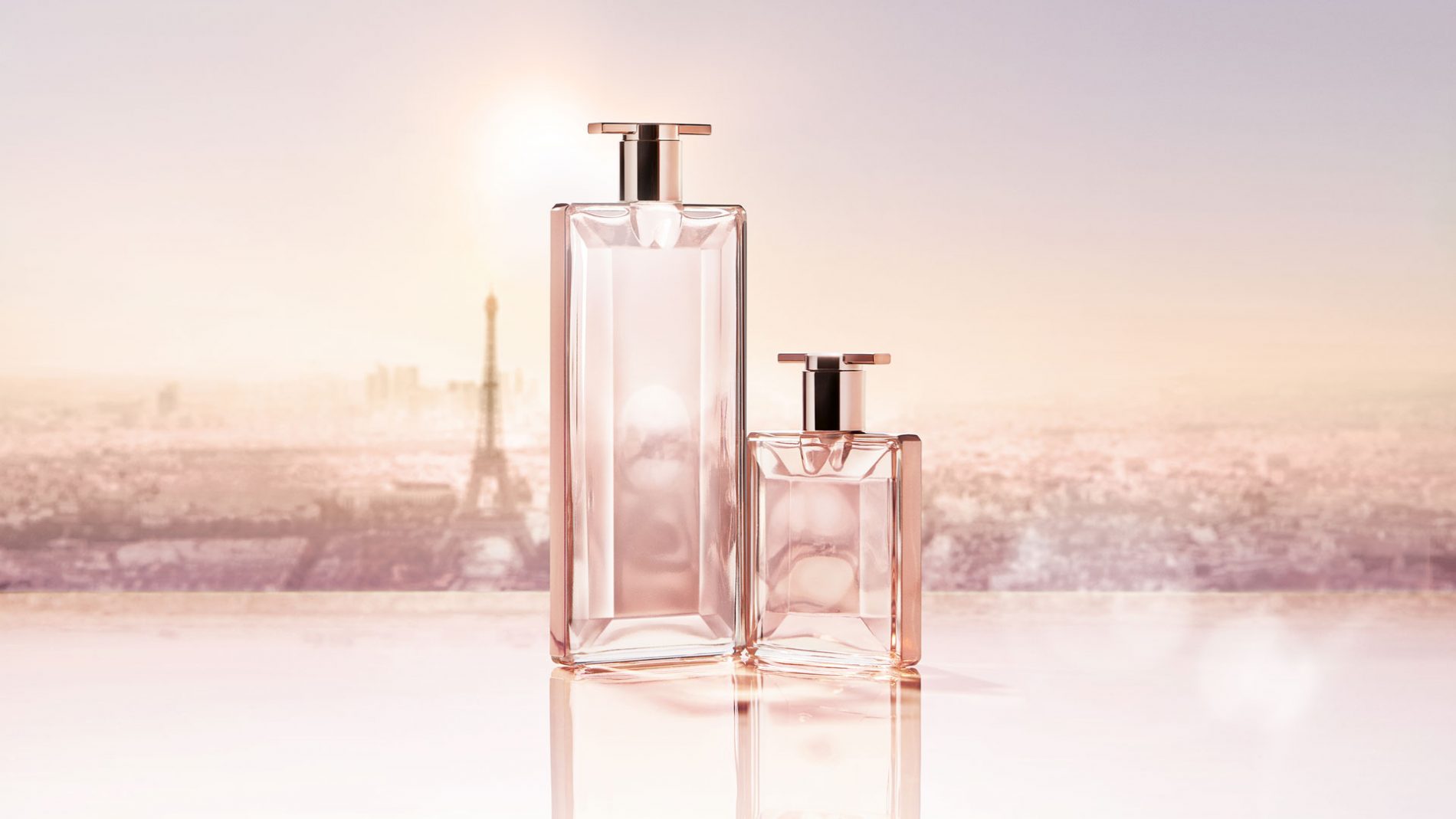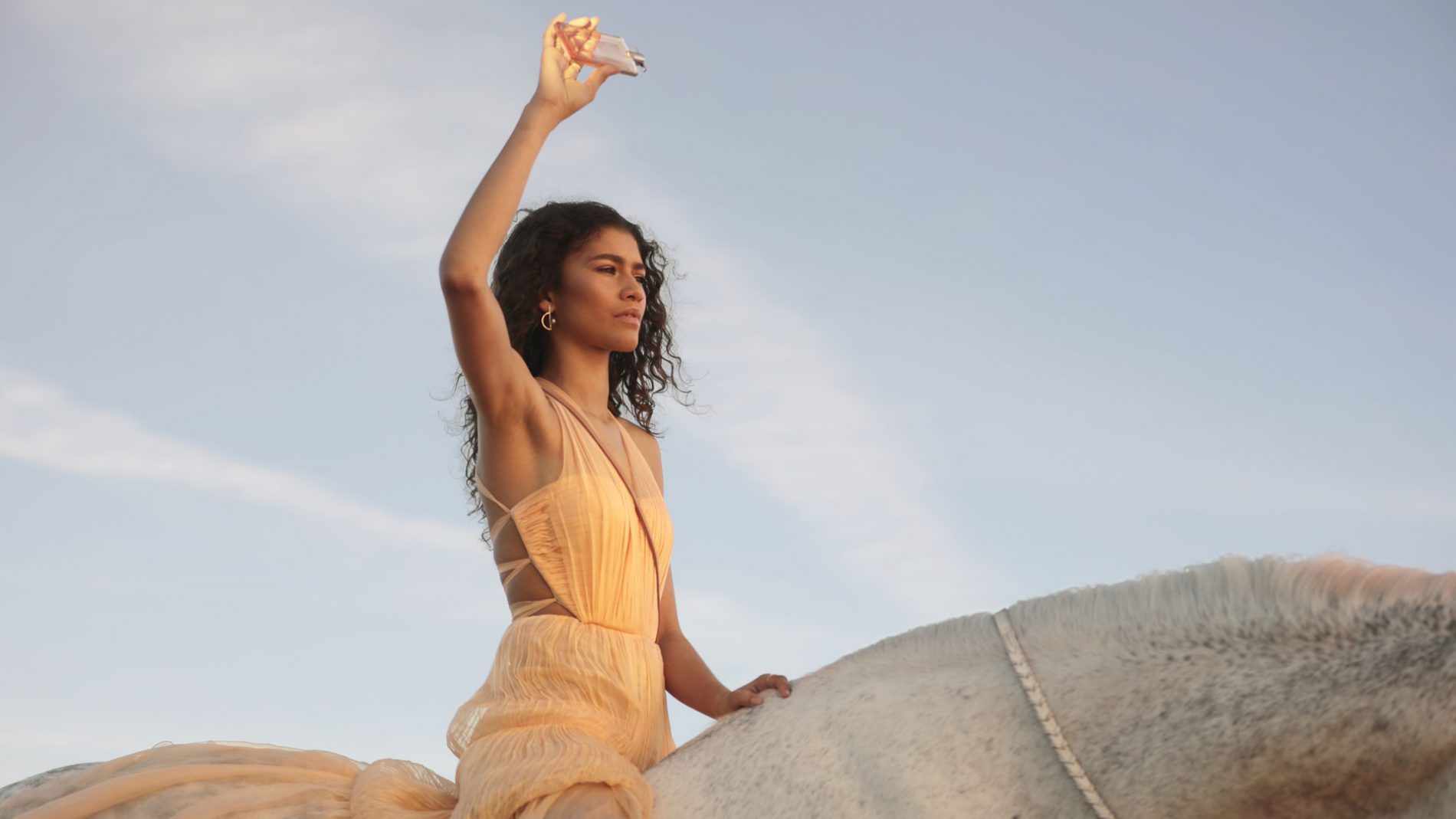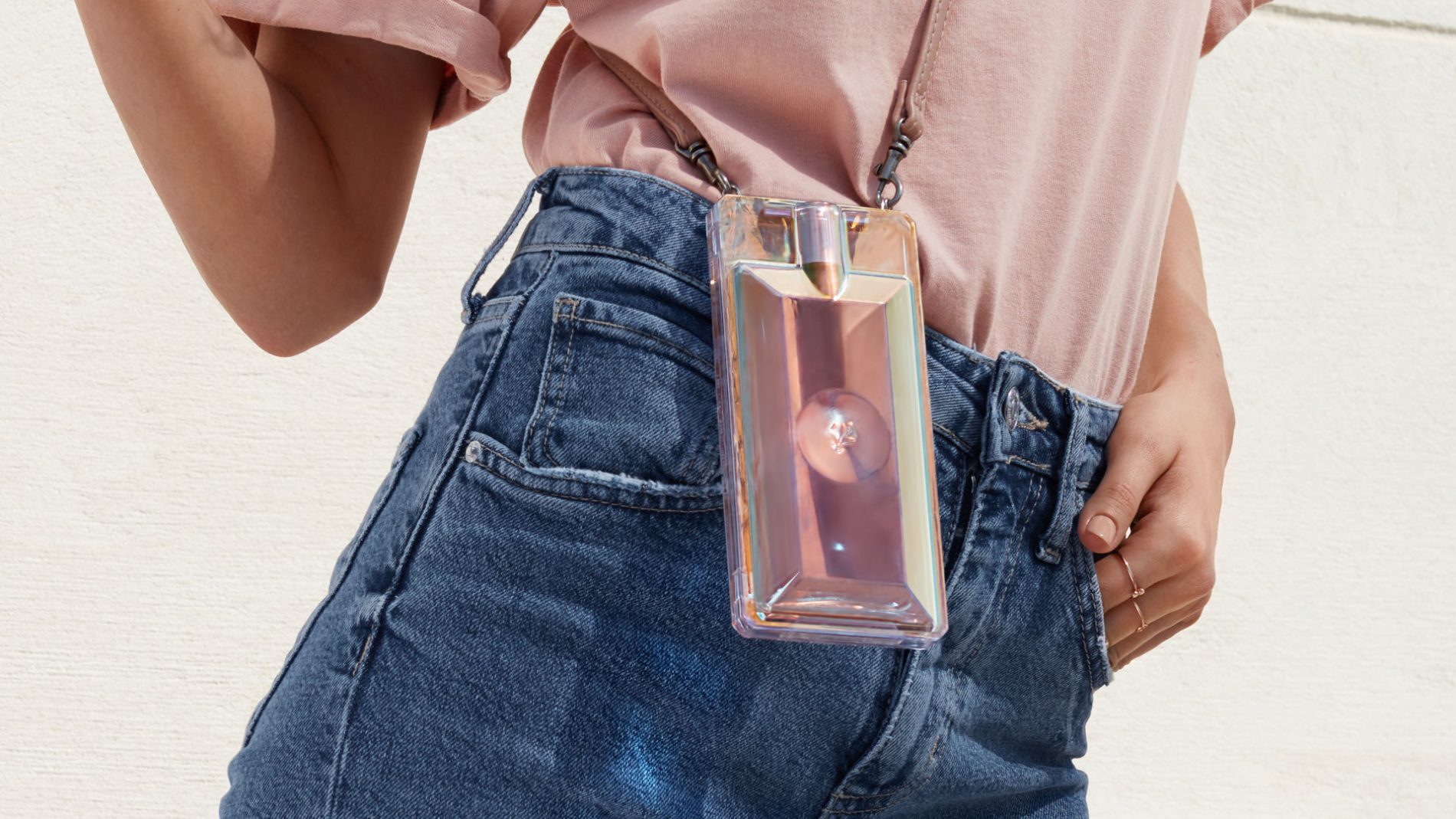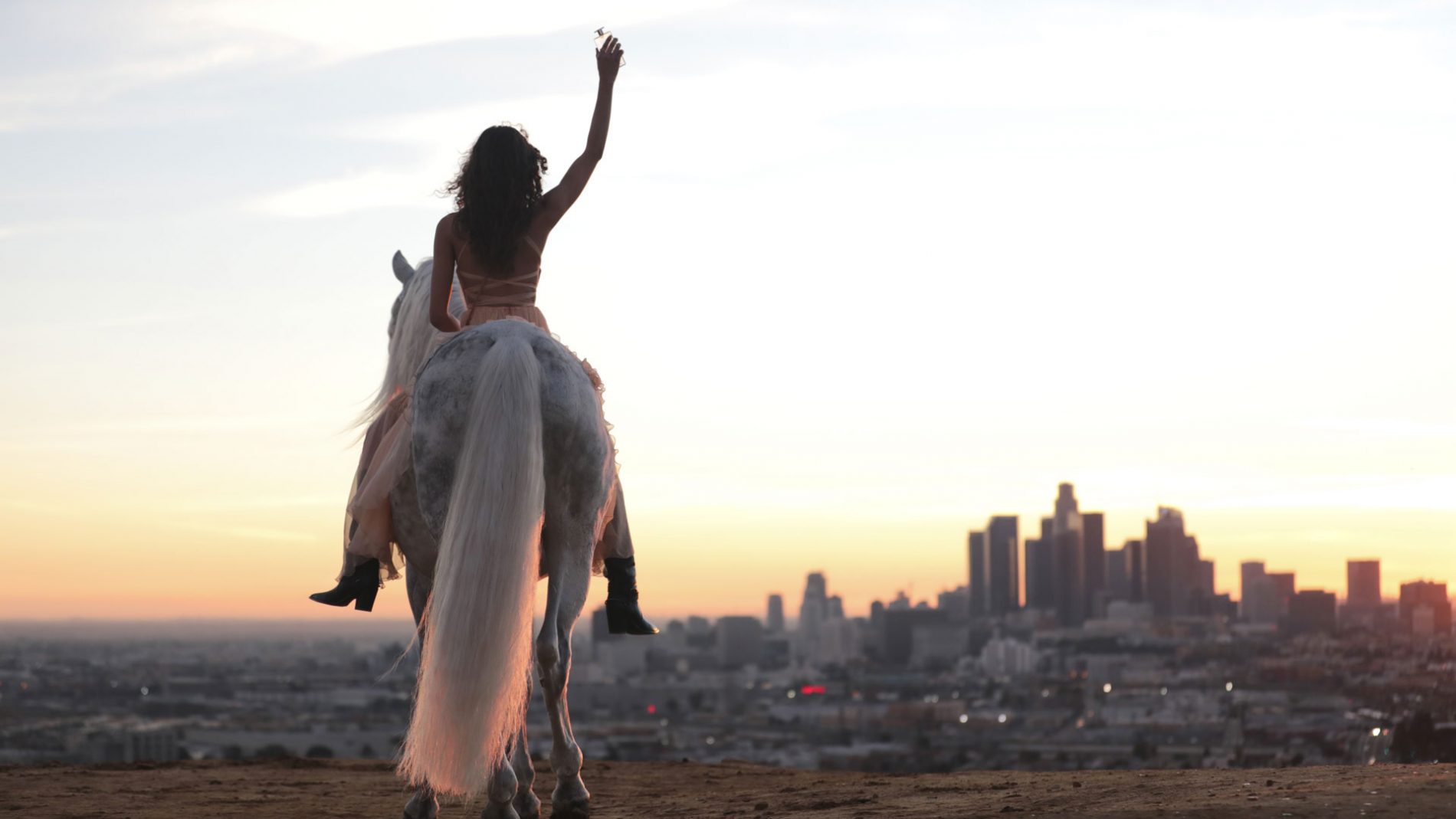 View
gallery
Lancôme's Newest Scent: Idôle
September 24th—2019
The power of scent is legendary…it marks our most special moments, it influences our interactions with others and most importantly it allows for a personal imprint on life. The ultimate statement of femininity and the power that comes with being a woman, fragrance is a signature like no other. The venerable Maison Lancôme is no stranger to creating some of the most iconic fragrances of all time and its newest release, Idôle is assured immortality.
Idôle, the "fragrance of conquering femininity", makes a statement about how the world is changing. A new generation of women is challenging the status quo, breaking free from tradition and re-defining the meaning of success. A new symbol of leadership has emerged…women who pave the way for other women by simply pursuing their dreams with complete conviction and resolve. Idôle celebrates this and strives to support women on this journey.
Idôle is more than a name, it is a rallying cry. It symbolizes power, yet also softness and delicacy. It expresses what women have known for some time, that success doesn't mean you have to stop being a woman. "It is an invitation to believe in yourself, to surpass yourself, to forge a new path: your own".
The addictive scent is clean and pure evoking a sense of well-bring. Reinventing fragrance of  the Maison's emblematic rose, Idôle is verdant, tender, fresh yet equally voluptuous. Lightly enhanced with a touch of jasmine, a background trace of patchouli and an assembly of white musks, Idôle is a new kind of musky, floral fragrance…delicate yet high-impact, comfortable yet powerful. Created by three female perfumers, from three different continents, with three different life paths and sensibilities, Idôle represents each woman's unique contribution to the world.
The pink, glass bottle was designed with the essence of the scent as a central driving force. It is ground-breaking, the thinnest bottle every created. It is easy to grasp…made specifically to fit perfectly into a woman's hand. The glass surfaces are almost invisible, as if the fragrance is floating in the palm. It evokes a sense of emotion, a sense of magic. The bottle itself becomes a symbol…an icon.
Idôle ~ "Because there is an idol in every woman and because every woman is an idol."
See Brand List for store information.
View Gallery for Additional Images.