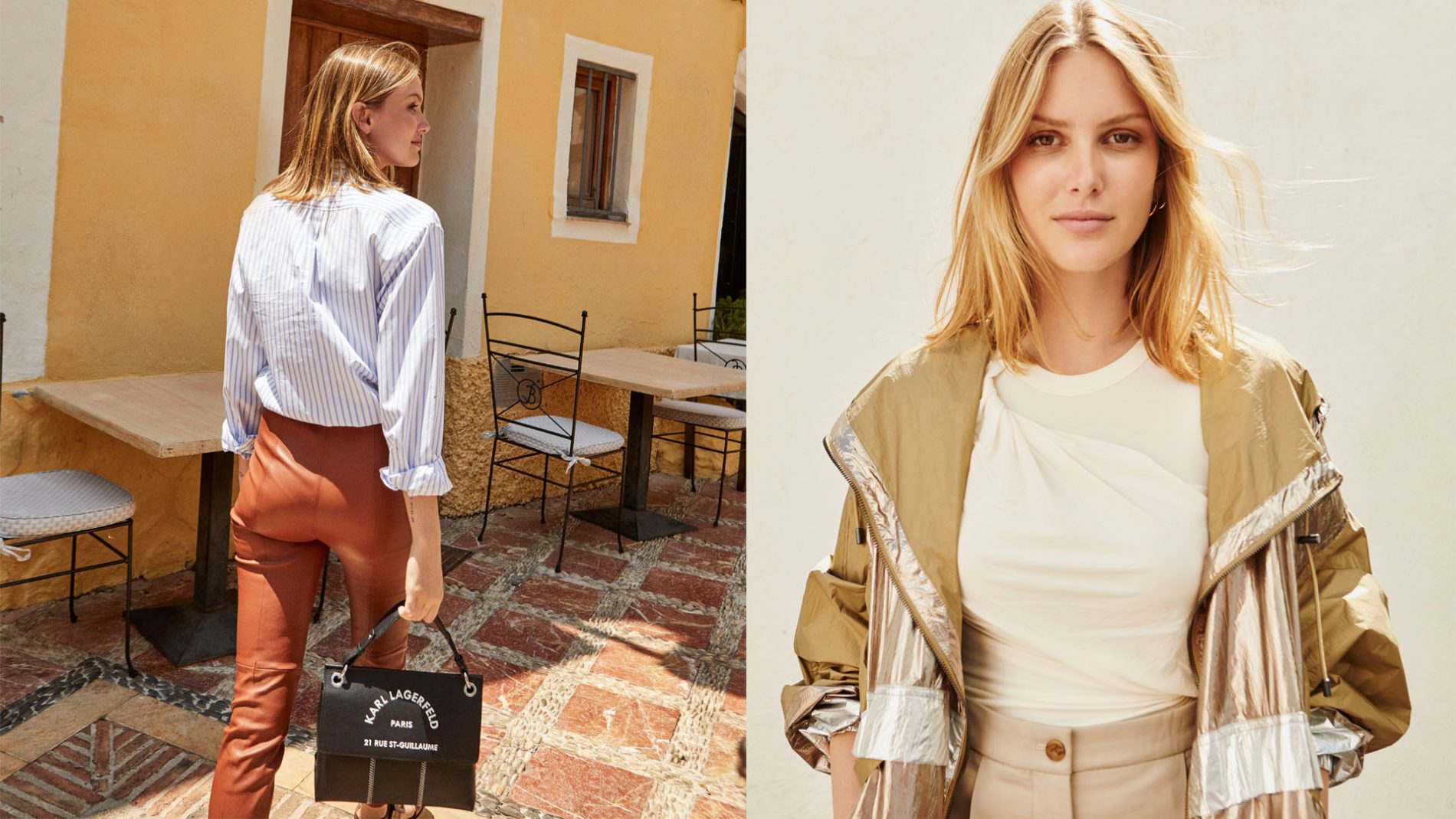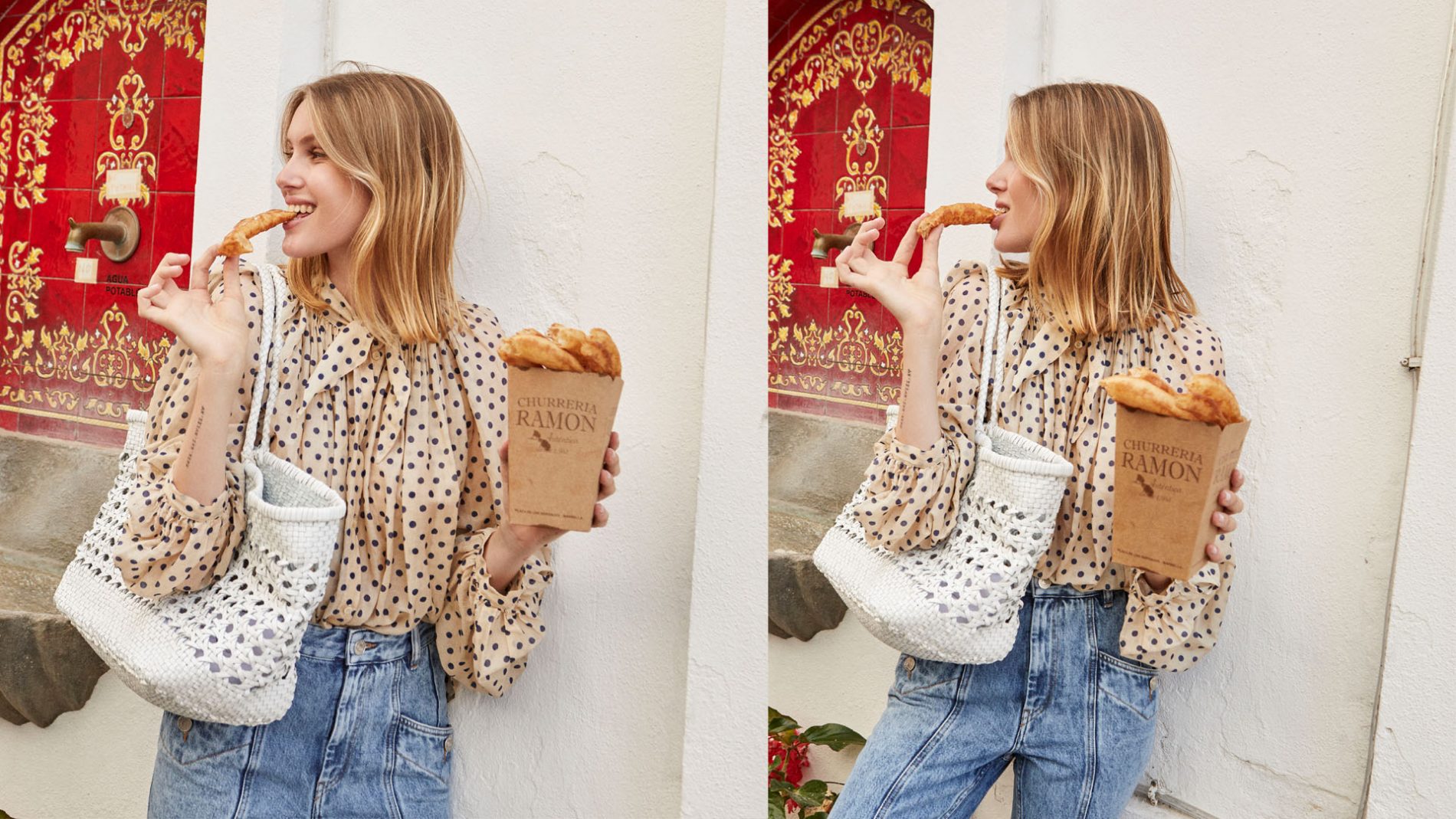 View
gallery
The Shopping Diary: Summer To Fall
August 12th—2019
When vacationing in Spain, shopping is a must, so we asked the stylists from our Marbella Store to select the summer into fall pieces you absolutely need now.
Dressed Up, Dressed Down: You know how much we love to mix and match to of course we are going to select styles that can 'brunch', but also make you the star of the office. Versatility is always key when choosing pieces that make a summer statement, but that also will take you deep into the fall. Number one on our list is a pussy bow blouse from forte_forte. Perfect in polka dot, it looks just as fabulous with a pair of acid wash Étoile Isabel Marant jeans or a suit for that 'backtowork' moment. The ultimate in femininity, this must-buy will keep you in style you through the coming months.
Boy-Meets-Girl: Most haute-fashion has an intrinsic menswear slant. Whether the tailoring techniques or the uniform way men dress, women have been borrowing from the boys for centuries. Our picks to master this timeless trend are simple….a man-tailored shirt from Alexander Wang and a pair of sleek leather pants from Theory. A classic combination…yes, but always with a twist. The shirt is actually a bodysuit, so while it has that 'boy' edge, it is definitively 'girl' and the leather pants are a rich liquor brown (so very masculine), instead of a sexy black (femme fatale). A seasonless duo, you have to have now.
Sporty Chic: Any style that will flow from weekend to work and back again is a hero in our minds…introducing one of Fall's 'IT' outerwear shapes, anorak. Étoile Isabel Marant'sKoch Coat is part rainwear, part rule-breaking, layering piece. Metallic touches give it a true fashion edge that makes it an interesting blazer replacement, while a functional silhouette allows it to be your weekend, tees and jeans, statement piece. Since the jacket is a moment-maker on its own, wear it with a neutral palette that lets it steal the style show.
As Carrie Bradshaw from Sex and the City once said, "shopping is my cardio" and we think it should be yours as well.
See Brand List for store information.
View Gallery for Additional Images.