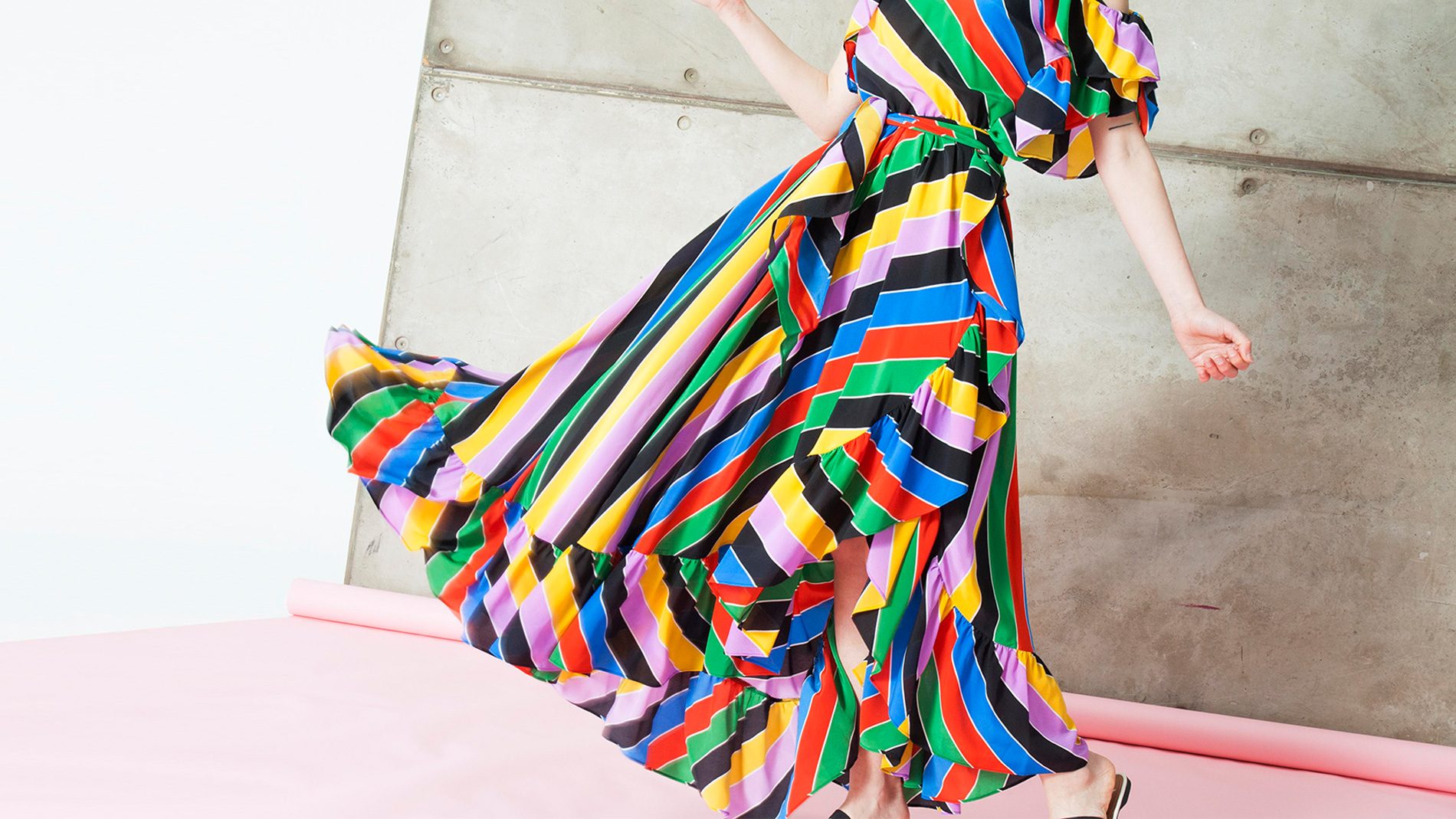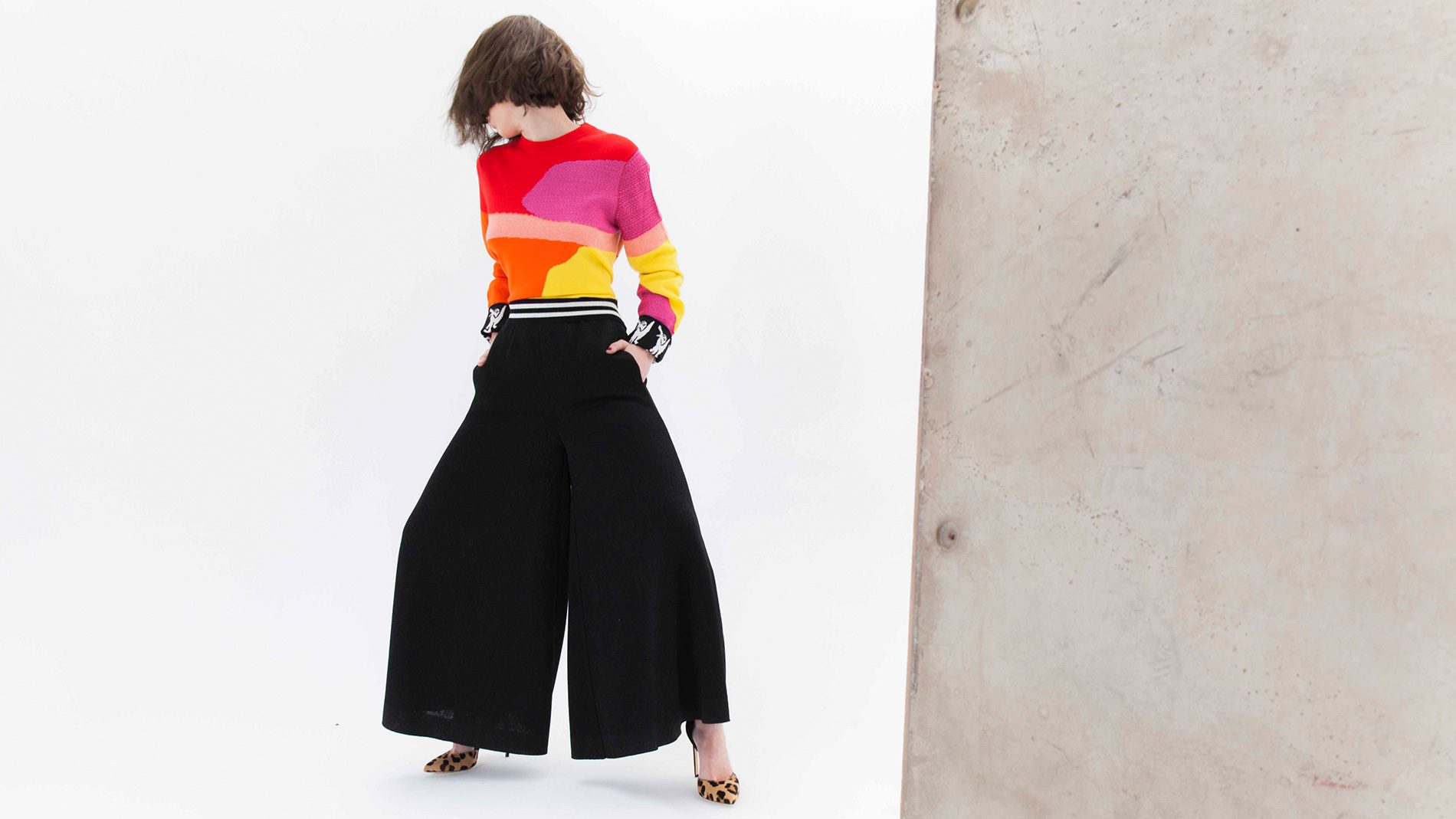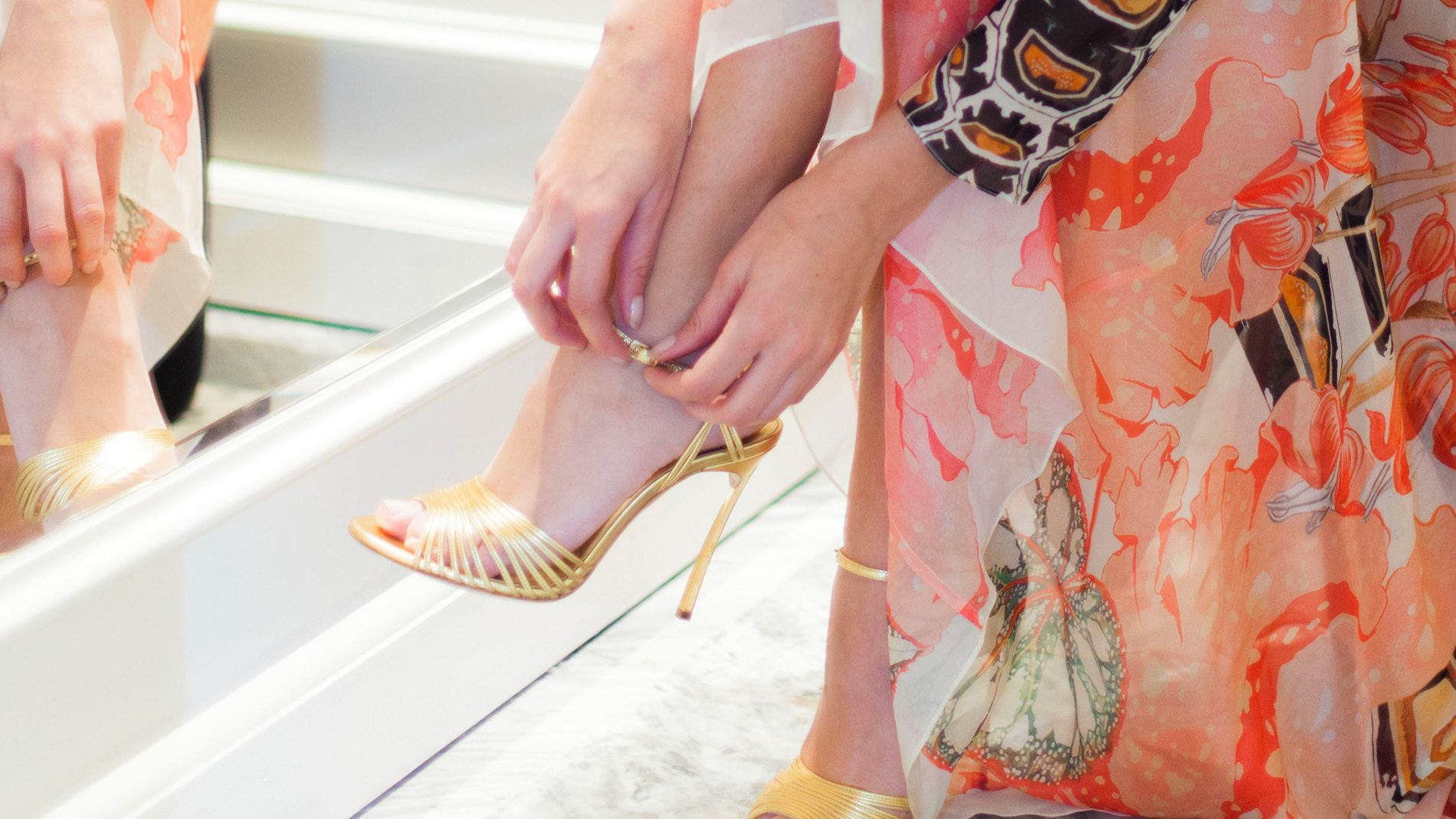 View
gallery
The Trendsetter: Rainbow Bright
March 15th—2018
Spring 2018 is all about color, color and more color and the brighter the better! Fashion takes its cue from all of the gorgeous hues found in the elusive rainbow. When we are lucky to witness this amazing phenomenon of light in the sky, it is always a photo-opp moment. Well, guess what…now you get to be the photo-opp moment.
Most trends aren't literal, taking inspiration from aspects that influence design…this one however, is. The key is to literally wear a rainbow. Whether you choose stripes, abstract patterns or painterly prints, you need to go seriously multi-colored.
We are coveting the dress featured above from Philosophy. It's gorgeous play on green, pink, red, yellow and blue is modernized with a pop of black…so youthful, yet so chic. This bold pattern is also surprisingly versatile. Style it with of-the-moment slides for a vacation-ready look or dress it up with heels. Accessorize with complimentary toned bags, sunglasses…the choices are endless.
If this more direct translation is a bit strong for your fashion tastes, there are so many other ways to make this trend your own. Choose one hero piece and pair with other solid styles, wear a print dress that has several layers of color or simply pick a bright stripe shirt and pop with brilliantly hued bag.
Regardless of you interpret this trend, you will look like a burst of light, ready for your street style flash!
Find the trends in El Corte Inglés
If you still haven't had enough, here is a selection of two beautiful and fine luxury dresses for women. A solid color short Calvin Klein dress with short ruffle sleeves. As a second option we leave you this beautiful long dress with transparencies by Adolfo Domínguez; guaranteed quality and freshness.
And to combine these beautiful dresses, what better than Jimmy Choo shoes. Take a look at our article and answer all your questions.